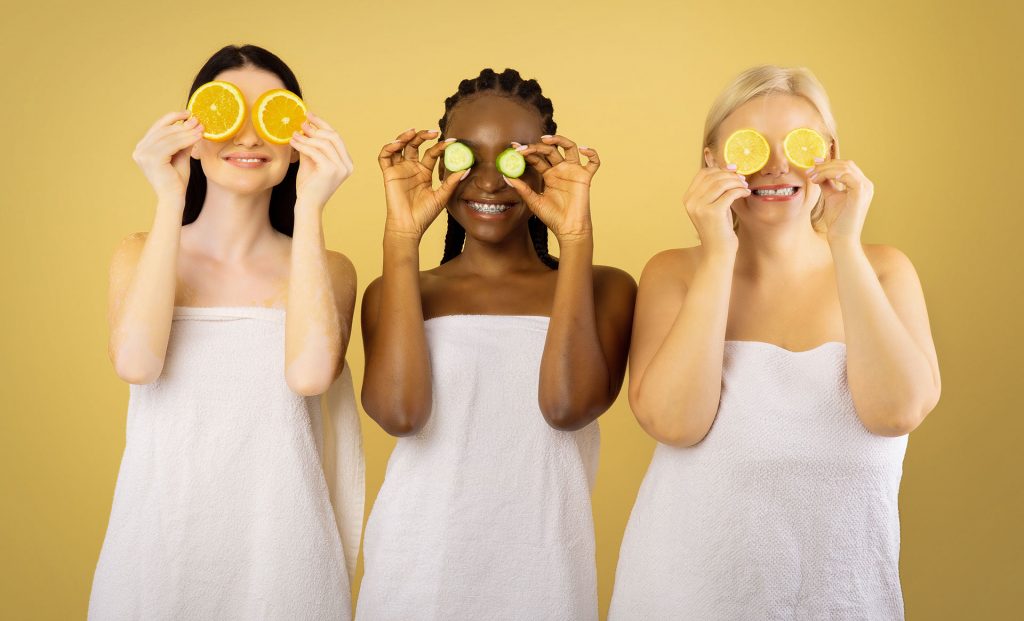 Reducing Body Image Issues Among Our Youth
A new initiative from the Body Image Movement and the Body Confident Collective is enabling every one of us to play a role in making a positive impact on millions of children. Read on to learn more.
Body image is consistently ranked in the top three issues of concern for young people in Australia (Mission Australia Survey) with the issue leading to devastating effects on an individual's mental and physical health. Unfortunately, whilst there are resources and organisations for eating disorders and mental health, body image falls between the cracks. There is no one-stop-shop specifically that offers resources that focus on body image issues and concerns.
Following on from the global success of Embrace, Taryn Brumfitt's compelling documentary about body image, comes The Embrace Hub.
The mission for the Embrace Hub is to end the global body hating epidemic by engaging young people in activities that educate and empower them to build their body confidence and fight back against the toxic messaging and distorted belief that their body is not good enough as they are.
Driven by this mission, the Body Image Movement and Body Confident Collective are partnering to create The Embrace Hub – a multi-faceted solution like no other – to build and promote innovative and engaging resources. This includes a feature-length film, that will encourage kids to create social impact and build body image resilience. All educational resources created will be available for individuals, parents, schools, community groups and sporting organisations for FREE.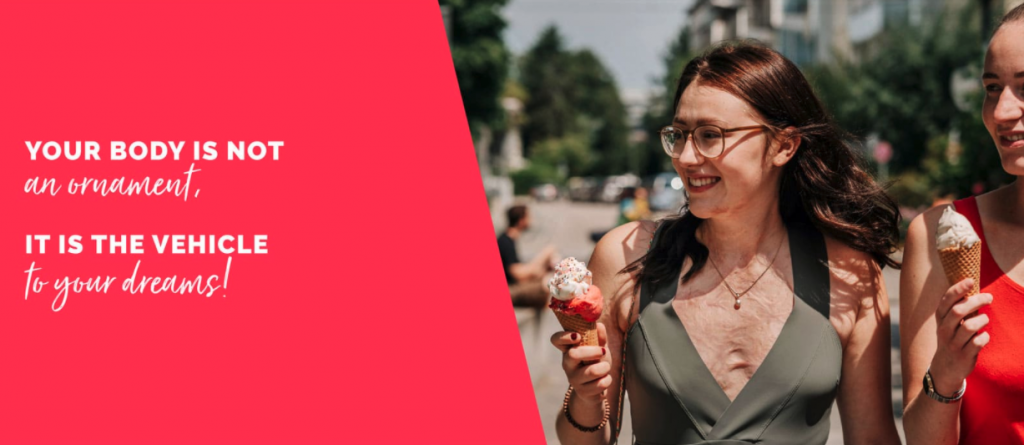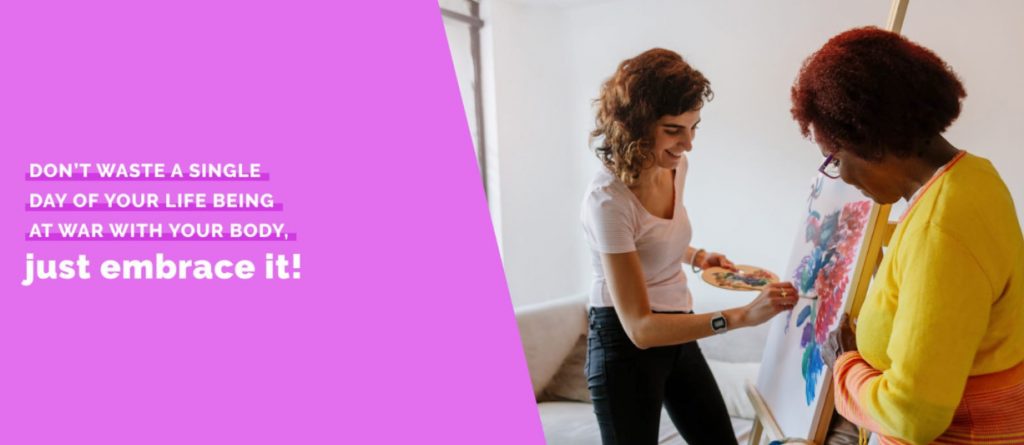 Young people of today face a unique and challenging time. Not only are they living through a global pandemic caused by Covid-19, but they are navigating a global epidemic of body hate, caused by toxic messaging spreading the distorted belief that our bodies are not good enough as they are. Body image refers to how an individual perceives their physical self; it includes how they think and feel about their body. This perception is influenced by sociocultural factors, media, peers and family. From a young age we internalise societal standards around what type of bodies are 'best'. These ideals are perpetuated in the media and by messages we receive from the people around us.
Seventy seven per cent of young Australian adults (aged 16 to 25 years) report body image distress1 and social media has taken this to the next level. Academic research2 has found that Instagram has the most harmful influence on body image, with negative effects developed following exposure to the platform from as little as seven minutes.
Of course, without financial support this project will fall short, so the co-founders are inviting the support of donors. To find out more about our mission and how you can play a role in making a positive impact on millions of children, visit theembracehub.com/EmbraceKidsDeck.pdf.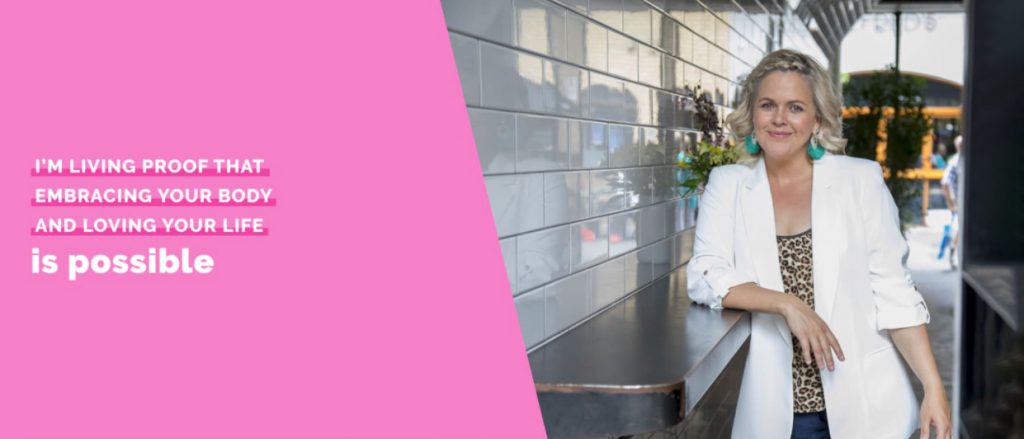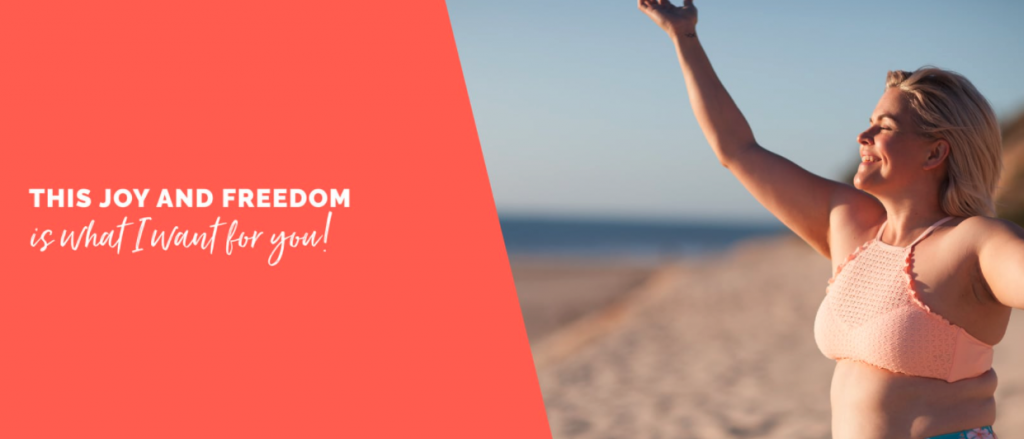 Milton, A., Hambleton, A., Roberts, A., Davenport, T., Flego, A., Burns, J., & Hickie, I. (2021). Body Image Distress and Its Associations From an International Sample of Men
Engeln, R., Loach, R., Imundo, M. N., & Zola, A. (2020). Compared to Facebook, Instagram use causes more appearance comparison and lower body satisfaction in college women. Body Image, 34, 38-45 and Women Across the Adult Life Span: Web-Based Survey Study. JMIR Formative Research, 5(11), e25329

Body image resources typically fall between the cracks. There are resources and organisations for eating disorders. There are resources and organisations for mental health. But there is no all inclusive resource for body image issues and concerns… until now – thanks to The Embrace Hub.